On a Night Like This at the WA Museum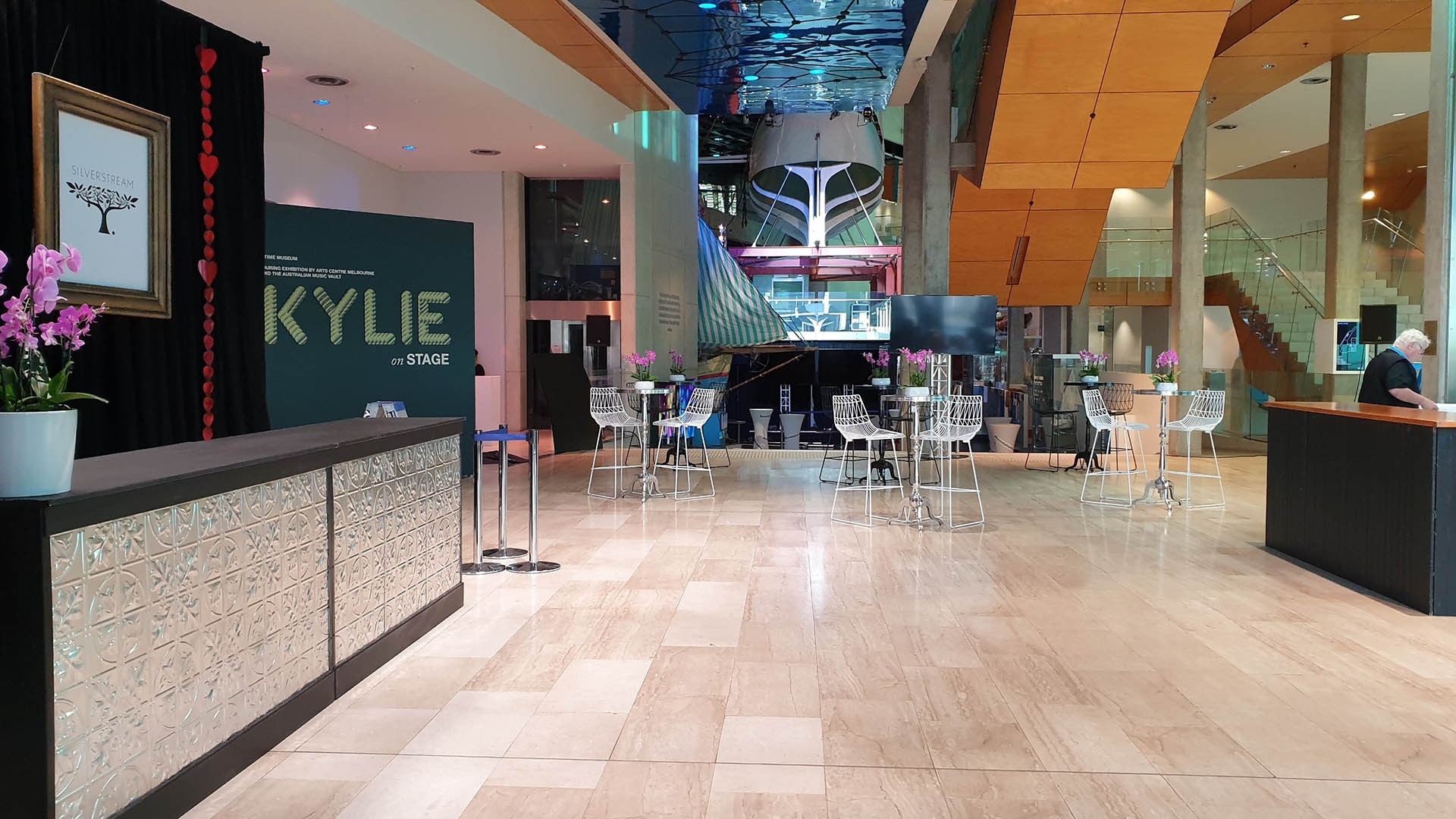 On a Night Like This: at the Museum was the final "Night at the Museum" style event held by the Foundation for the WA Museum before they move into the New Museum nearing completion in the Perth Cultural Centre.
Guests experienced a delectable menu selection, award winning beverages, exclusive access to the Kylie On Stage exhibition, and a breathtaking performance from 'Absolutely Kylie' and her Kylie-esque dancers.
PAV proudly sponsored the event and provided lighting, audio, vision and theming for the main performance stage, furniture, media walls, menu design and printing, bars and food stations.
The LED Truck showcased a live social media feed and sponsor logos.