Business News: Post-Budget Breakfast 2023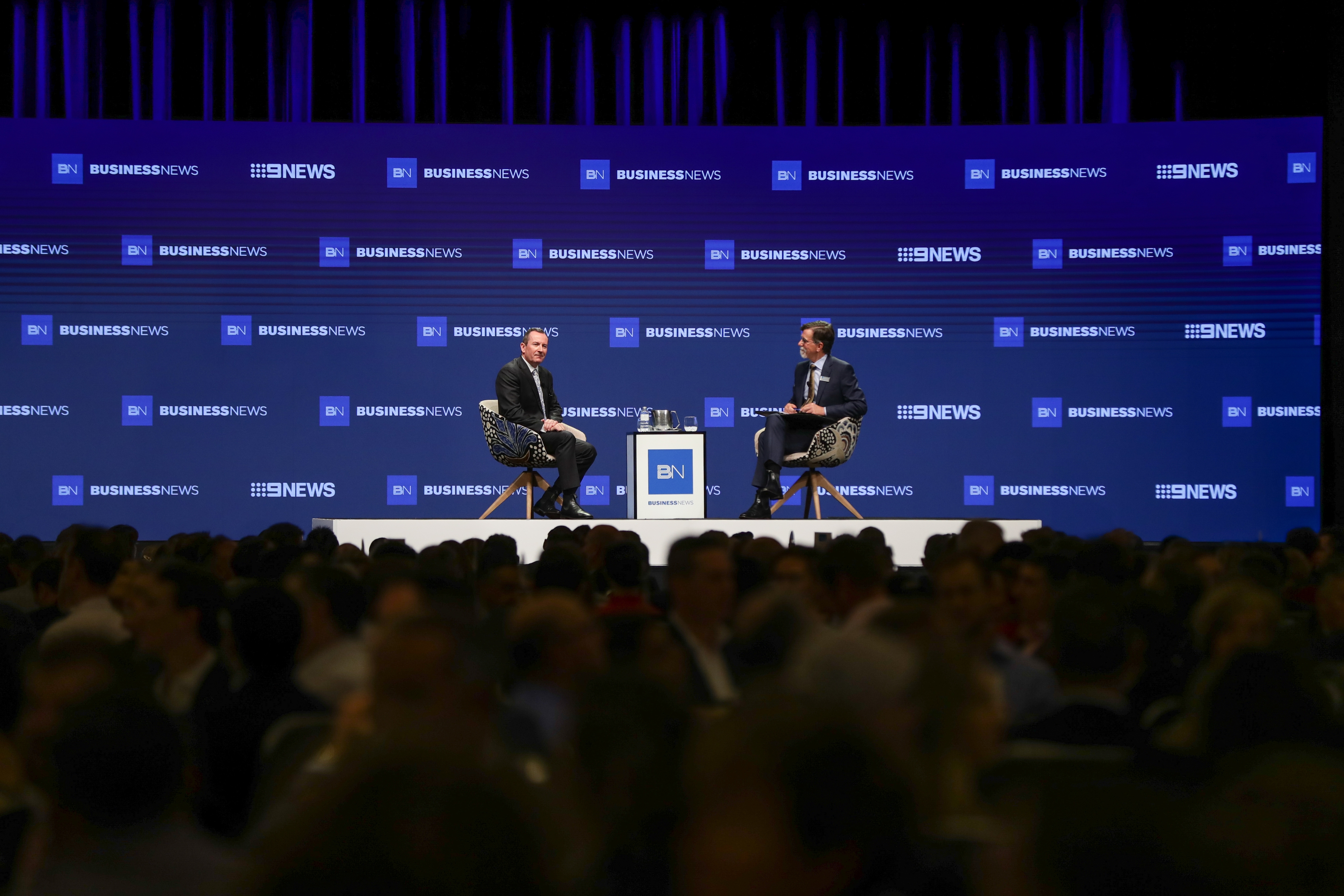 The economies of WA & the east coast are "almost a tale of two countries", says Hon. Mark McGowan MLA.
The Premiere gave his official outlook on WA's economy at the Business News Post-Budget Breakfast Event.
1200 delegates joined McGowan in the Crown Ballroom on Friday morning. Despite inflationary pressures, the Premiere reported an expected $3.3 billion surplus for 2023-24, which he attributes to WA's strong relationship with China.
We proudly operated the event and supplied the stunning 15-metre by 3-metre curved LED backdrop.
Thank you to our fellow sponsors Australian Institute of Management, Chevron, China Construction Bank, Rio Tinto, Nine, & Winya Indigenous Furniture.
Read more here.
📸: John Koh and David Henry